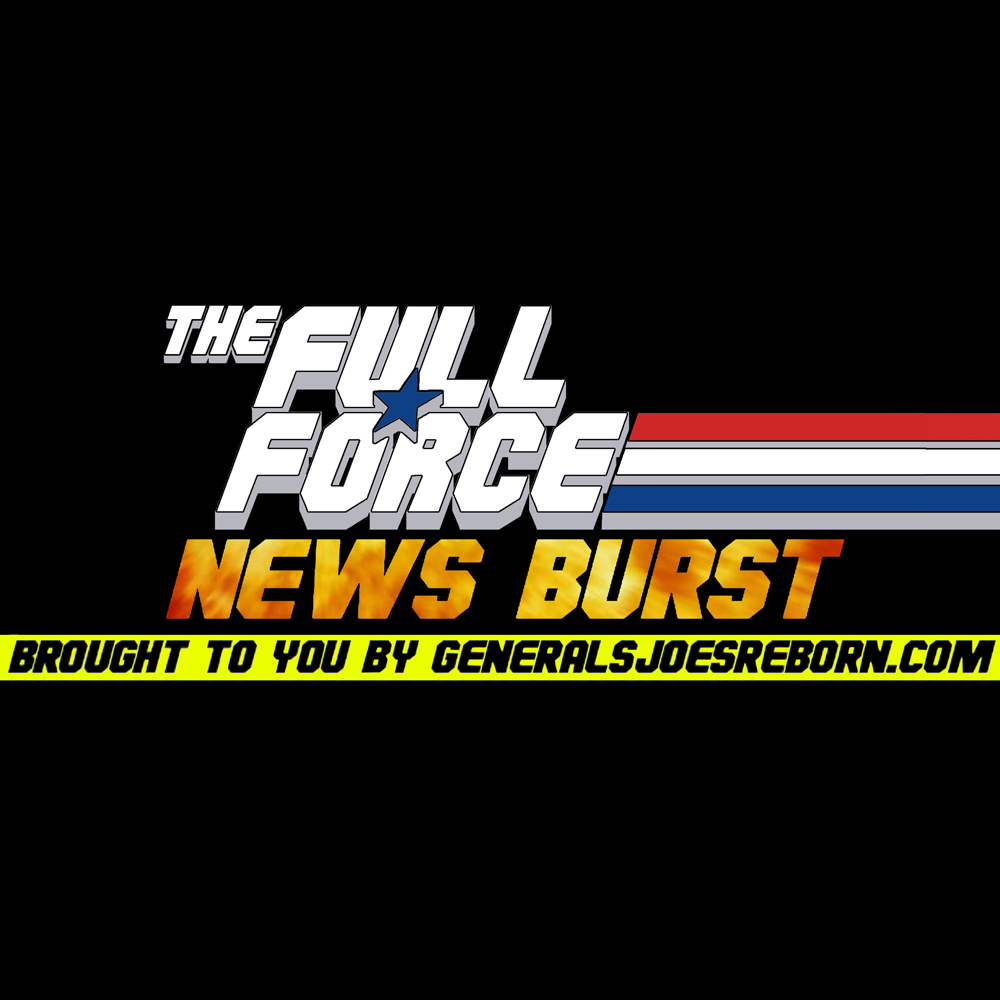 💥 THE FULL FORCE NEWS BURST LIVE!! TARGET EXCLUSIVES - RETRO WAVE 3 - OPERATION BLACKOUT!! 💥
Join Christopher McLeod AKA #Diagnostik80 and Patrick 'Not Picard' Stewart as they discuss the last two days of G.I. Joe news events including; Target Exclusive Special Missions: Cobra Island and the pre orders that never were, listings info for the third wave of the Retro line and the brand new artwork reveal for G.I. Joe: Operation Blackout!!
GENERAL'S JOES REBORN:
THE FULL FORCE PODCAST:
You can also follow us on Twitter (@TheFullForce)
And Facebook
We also have a Patreon page, so check that out for the chance to get exclusive bonus content and early access to even more awesome episodes.
Keep listening, watching, following, liking, subscribing and generally interacting with all the content we put out......
FULL FORCE!!!