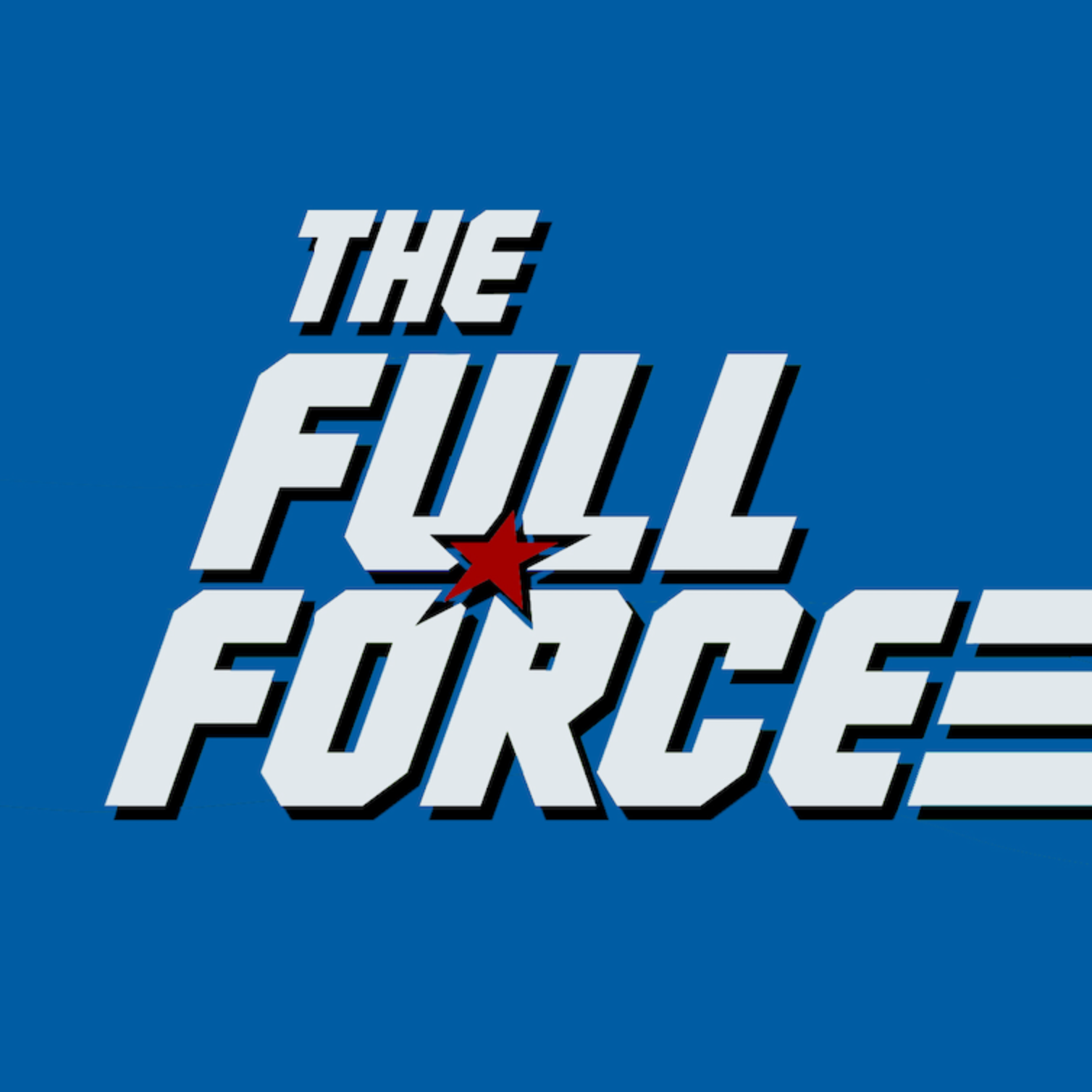 💥 THE FULL FORCE WEEKLY LIVE: EPISODE 87!! 💥
Hello and welcome to another episode of the #TheFullForceWeekly brought to you by @GeneralsJoes Reborn.com AND Cobra Convergence 6! You are stuck with me @Christopher McLeod AKA Diagnostik80 and for today's episode I am joined by the awesome Patrick 'Notpicard' Stewart!! In this regular video series, we roundup all the week's news in the world of G.I. Joe....
IT'S THE FULL FORCE WEEKLY!!
ICON HEROES:
HISS TANK HASLAB:
G.I. JOE ROUNDTABLE Q&A:
WORDBURGLAR:
SKELETRON:
AFTER ACTION REPORT:
FULL FORCE MONTHLY:
IN DEMAND TOYS:
HOARDAR:
CODE NAME: IOWA:
ARTICULATED POINTS:
STOPAAPIHATE:
UKRAINE:
GENERAL'S JOES REBORN:
THE FULL FORCE PODCAST:
You can also follow us on Twitter (@TheFullForce)
And Facebook
We also have a Patreon page, so check that out for the chance to get exclusive bonus content and early access to even more awesome episodes.
Keep listening, watching, following, liking, subscribing and generally interacting with all the content we put out......
FULL FORCE!!!