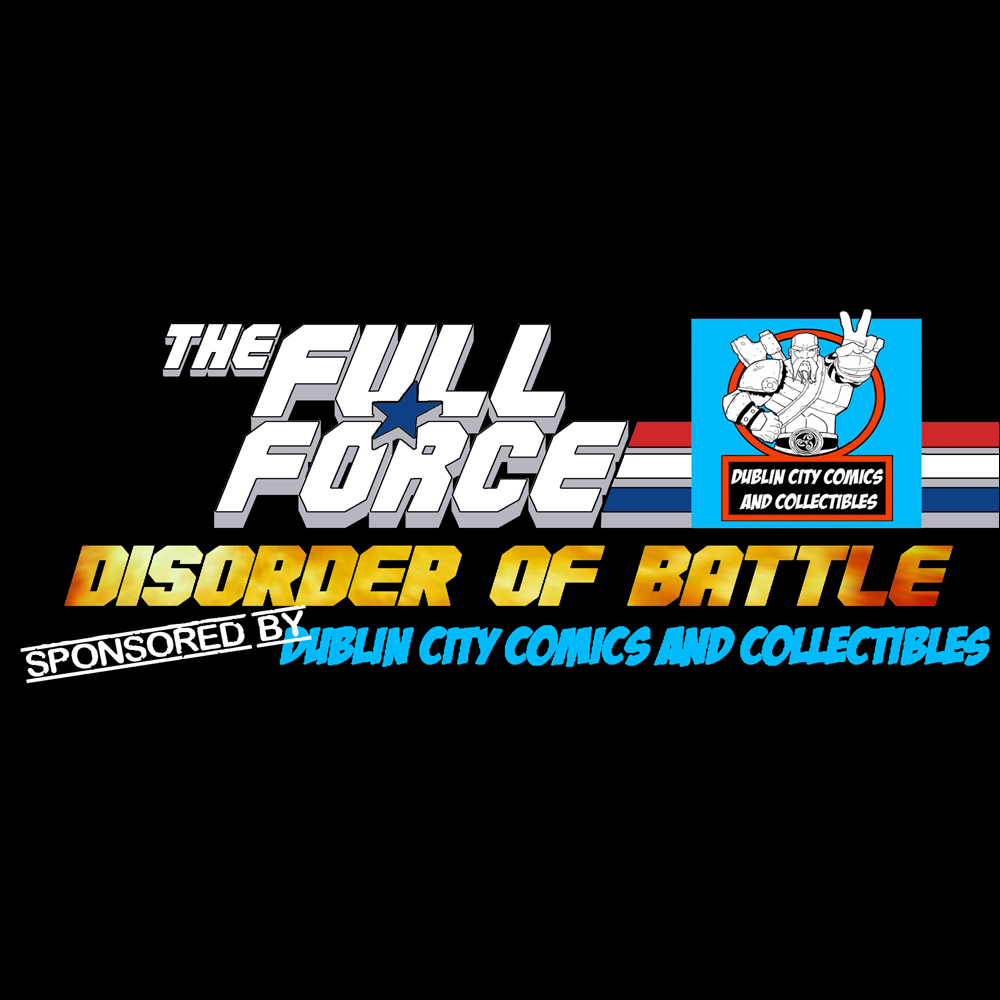 💥 DISORDER OF BATTLE EPISODE 5: AMBUSH!! 💥
Hello and welcome to yet another
#DisorderOfBattle
episode sponsored by
Dublin City Comics & Collectibles
, where we,
#TheFullForce
, take an in depth look at the old
#ActionForce
comics in no particular order. I am
Christopher McLeod
aka
#Diagnostik80
and Joining me as always on this episode is; 'Blood for the' Brian Hickey !! So let's get on with it shall we! Explosion!!
DUBLIN CITY COMICS & COLLECTIBLES:
You can also follow us on Twitter (@TheFullForce)
Keep listening, watching, following, liking, subscribing and generally interacting with all the content we put out......