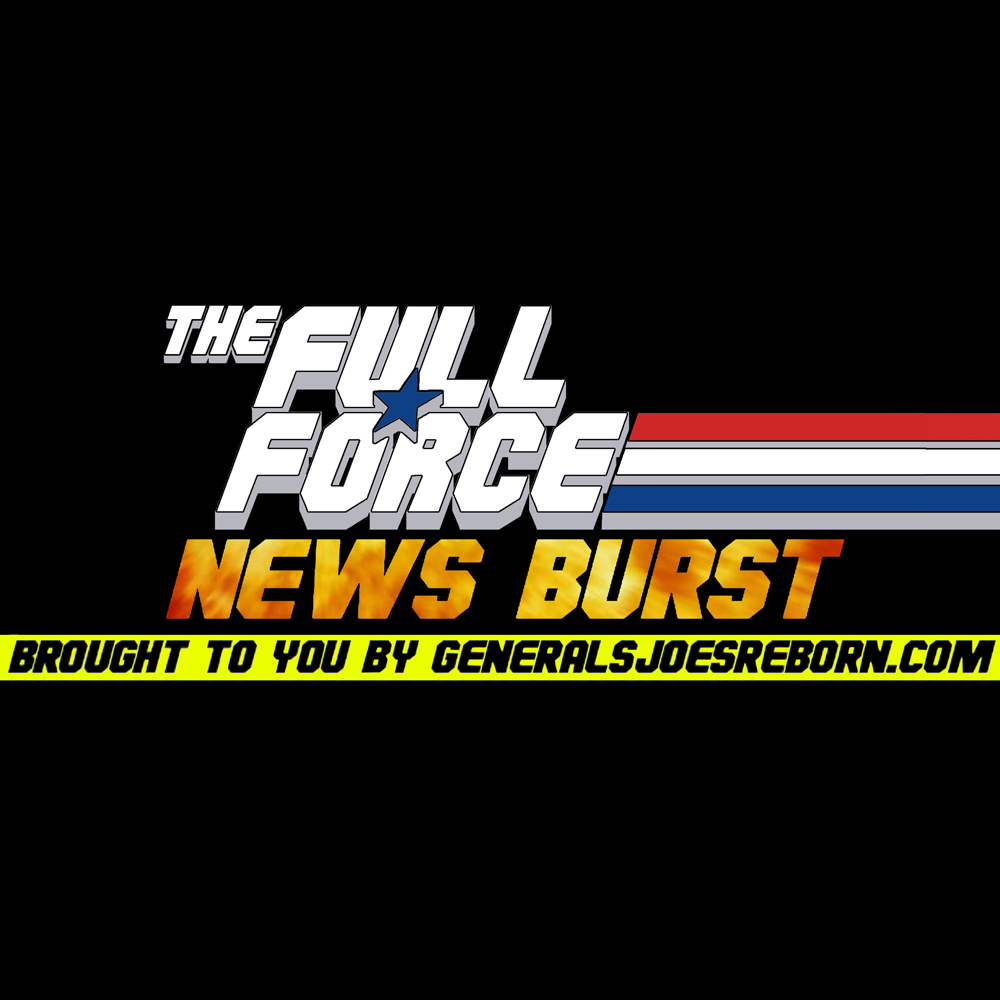 💥 NEWS BURST!! NEW JADA TOYS NANO METALFIGS IMAGES!! 💥
It's
#TheFullForce
#NewsBurst
brought to you by
GeneralsJoes
Reborn with me
Christopher McLeod
AKA
#Diagnostik80
!!
Jada Toys
reveal brand new image of their
#Cobra
#Nano
#Metalfigs
on
Instagram
and Hisstank show off packaging art!!
You can also follow us on Twitter (@TheFullForce)
We also have a Patreon page, so check that out for the chance to get exclusive bonus content and early access to even more awesome episodes.
Keep listening, watching, following, liking, subscribing and generally interacting with all the content we put out......