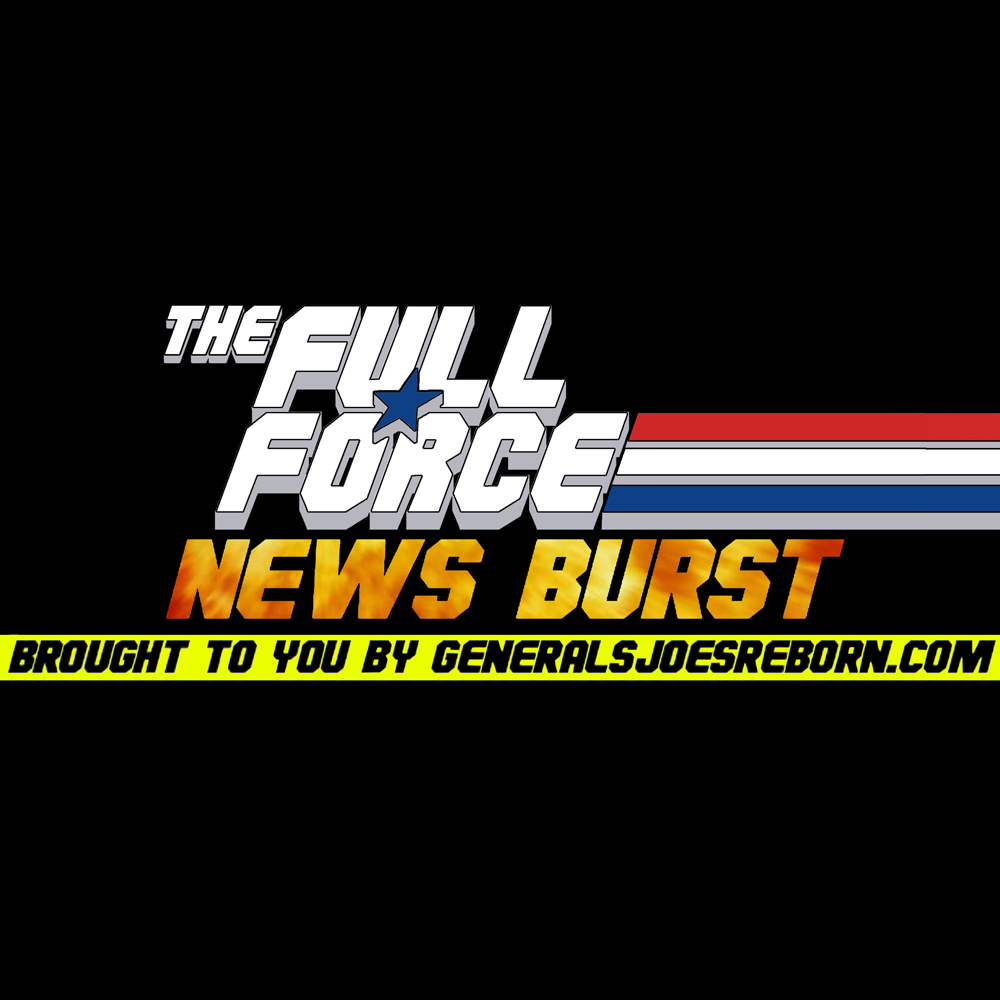 💥 NEWS BURST!! IN HAND CLASSIFIED STORM SHADOW & SNAKE SUPREME IMAGES & NEW PRODUCT PHOTOGRAPHY!! 💥
It's
#TheFullForce
#NewsBurst
brought to you by
GeneralsJoes
Reborn with me
Christopher McLeod
AKA
#Diagnostik80
!! In-hand images from Thailand appear showing
#SnakeSupreme
#CobraCommander
and Arctic
#StormShadow
, we have our first review video for the
Target
Exclusive
#Classified
#BeachHead
from
Anything Joes: A Collaborative Journey Through The World Of...
and a barrage of product images come flooding in for the awesome Target Exclusive
#CobraIsland
figures!! Phew!
Check out all the images posted today right here
You can also follow us on Twitter (@TheFullForce)
We also have a Patreon page, so check that out for the chance to get exclusive bonus content and early access to even more awesome episodes.
Keep listening, watching, following, liking, subscribing and generally interacting with all the content we put out......