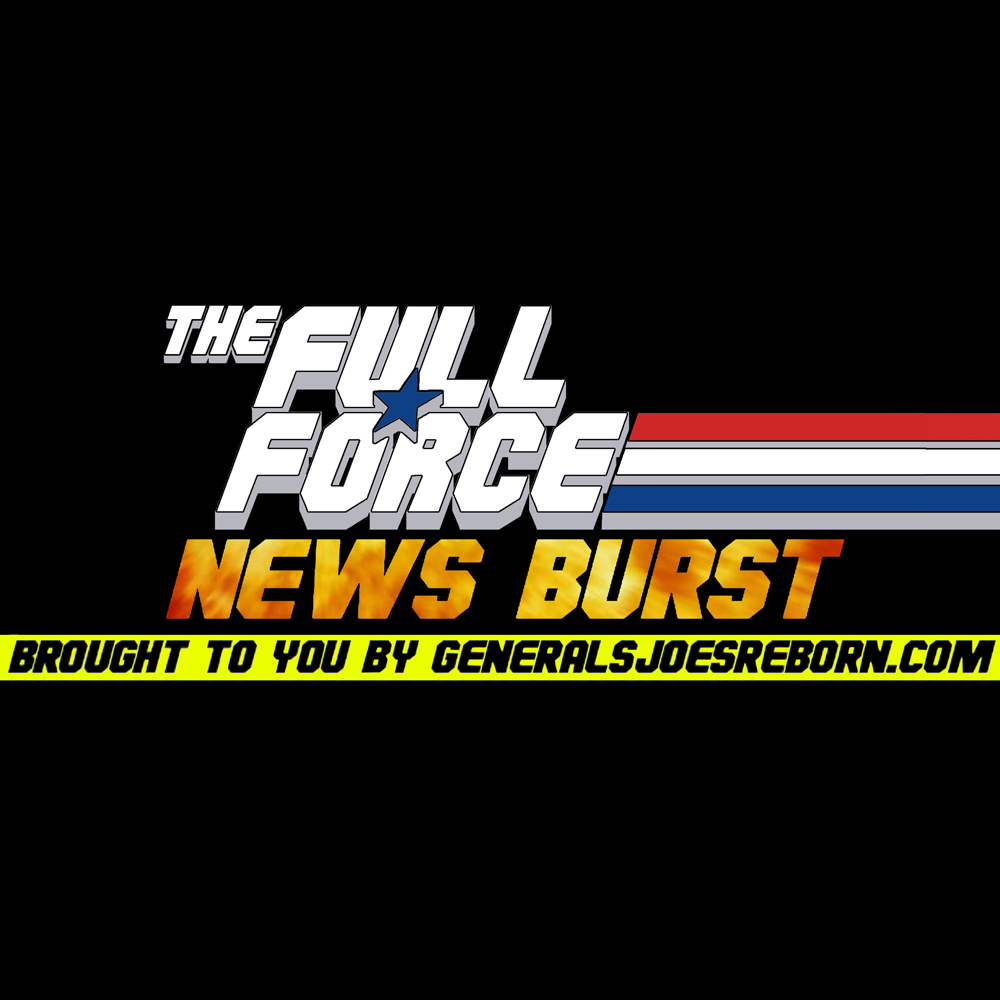 💥 NEWS BURST!! HASBRO Q1 2020 EARNINGS CONFERENCE CALL!! 💥
It's
#TheFullForce
#NewsBurst
brought to you by
GeneralsJoes
Reborn with me
Christopher McLeod
aka
#Diagnotik80
and a brand new guest host, roving reporter and a guy who's been helping me source a ton of the news recently,
Christopher Kelly
!! Yes, lots to unpack here in the first quarter 2020 earnings conference call from
#Hasbro
and a very interesting development in the
#SnakeEyes
release date saga!!
You can also follow us on Twitter (@TheFullForce)
We also have a Patreon page, so check that out for the chance to get exclusive bonus content and early access to even more awesome episodes.
Keep listening, watching, following, liking, subscribing and generally interacting with all the content we put out......