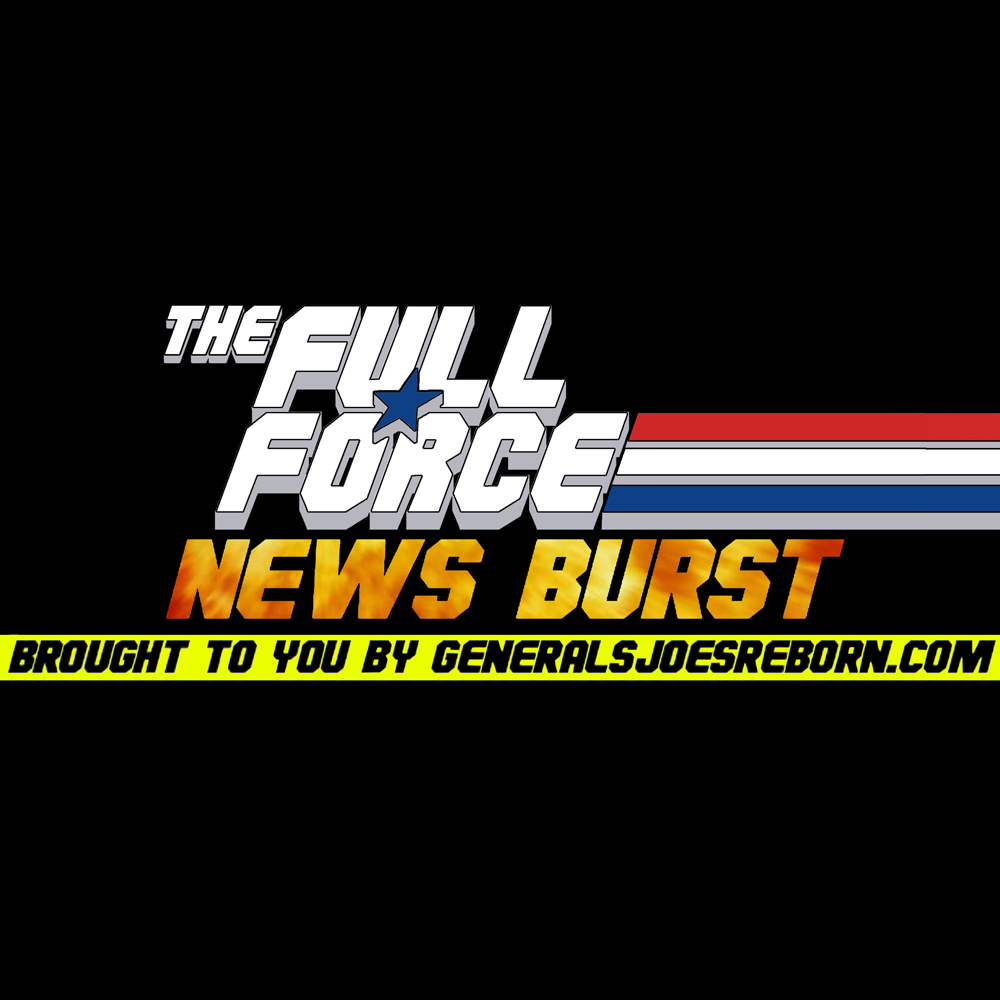 💥 NEWS BURST!! CINEMACON 2020 CANCELLED DUE TO COVID-19!! 💥
Hello and welcome to yet another edition of
#TheFullForce
#NewsBurst
brought to you by
GeneralsJoes
Reborn with me as your host,
Christopher
'At World's End' McLeod aka
#Diagnostik80
!! I'm solo again today to report on the news that
#CinemaCon2020
has been cancelled due to the
#COVID19
outbreak!! So without further ado, let's get stuck into this News Burst!!
You can also follow us on Twitter (@TheFullForce)
We also have a Patreon page, so check that out for the chance to get exclusive bonus content and early access to even more awesome episodes.
Keep listening, watching, following, liking, subscribing and generally interacting with all the content we put out......