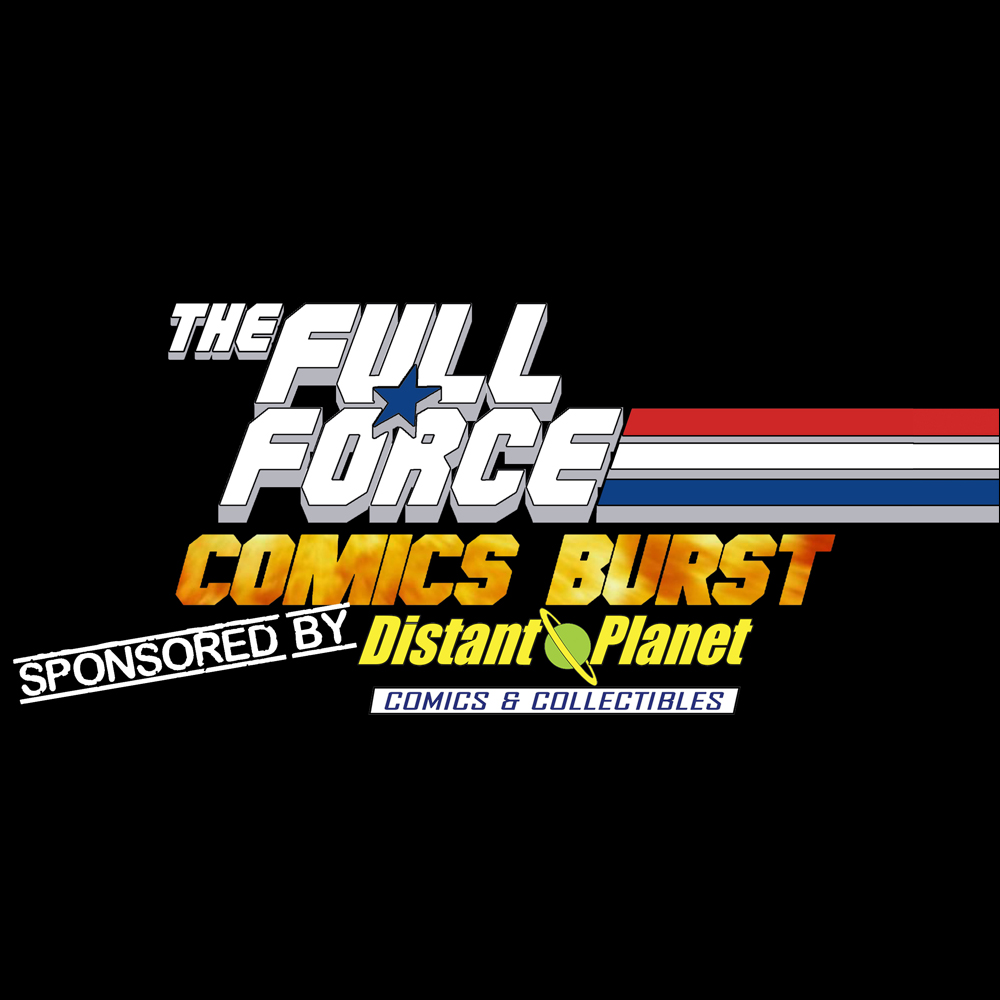 💥 COMICS BURST - EPISODE 60: INTERVIEW WITH CHAD BOWERS!! 💥
It's
#TheFullForce
#ComicsBurst
sponsored by
Distant Planet Comics and Collectibles
with me,
Christopher McLeod
AKA
#Diagnostik80
!! We've managed to grab
#GIJoe
:
#SnakeEyesDeadgame
co-writer,
Chad Bowers
, for an interview, so let's get stuck in shall we...
DISTANT PLANET COMICS & COLLECTIBLES:
You can also follow us on Twitter (@TheFullForce)
We also have a Patreon page, so check that out for the chance to get exclusive bonus content and early access to even more awesome episodes.
Keep listening, watching, following, liking, subscribing and generally interacting with all the content we put out......