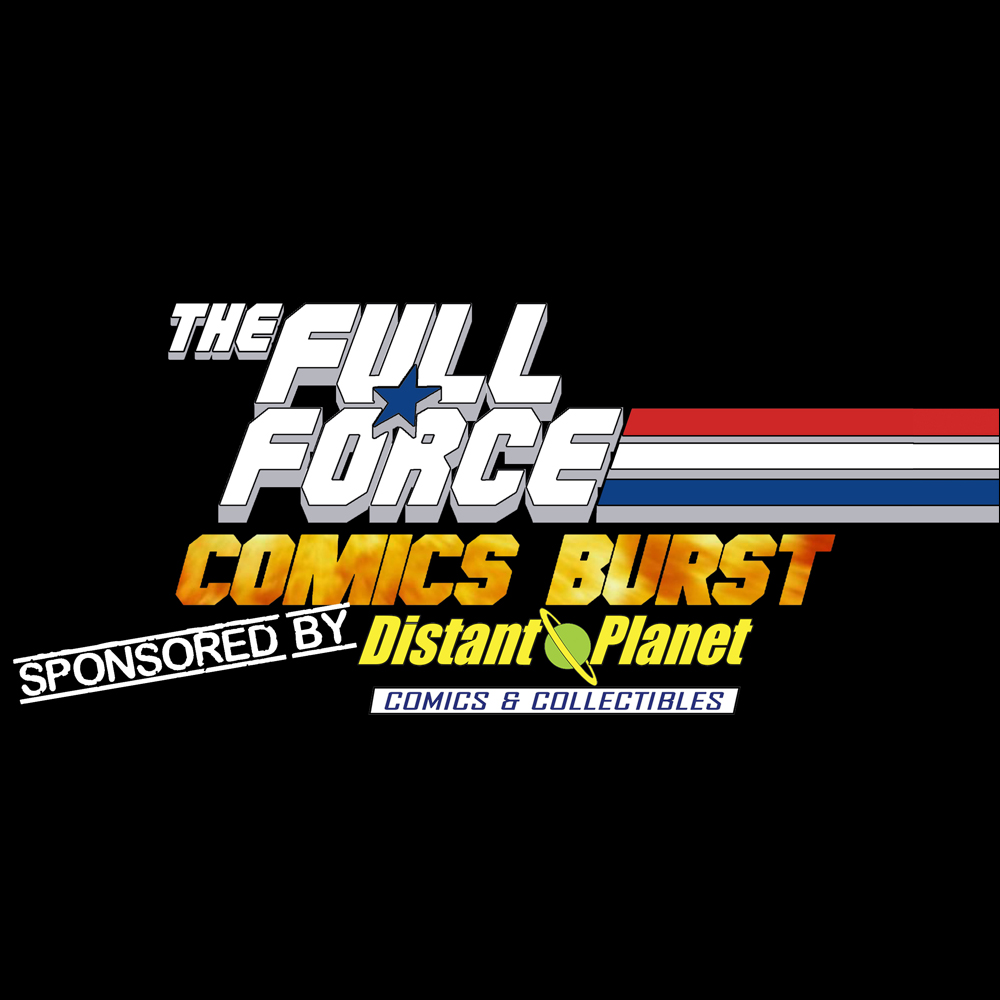 💥 COMICS BURST!! EPISODE 43: G.I. JOE: ARAH #269 SNAKE HUNT PT. 4!! 💥
Hello and welcome to another
#ComicsBurst
from
#TheFullForcePodcast
, sponsored by
Distant Planet Comics and Collectibles
, where we take an in-depth look at the newest
#GIJoe
#Comics
and related titles of the week with me as your host,
Christopher
'Snake in the a***' McLeod aka
#Diagnostik80
. Joining me on this episode is,
Brian
'Trousersnake Hunt' Hickey!! On this installment of your absolutely favourite kind of burst, we look at the fourth instalment of
#SnakeHunt
, issue #269 of G.I. Joe:
#ARealAmericanHero
from
IDW Publishing
!! So without further ado, let's get stuck into this Comics Burst!!
DISTANT PLANET COMICS & COLLECTIBLES:
You can also follow us on Twitter (@TheFullForce)
We also have a Patreon page, so check that out for the chance to get exclusive bonus content and early access to even more awesome episodes.
Keep listening, watching, following, liking, subscribing and generally interacting with all the content we put out......