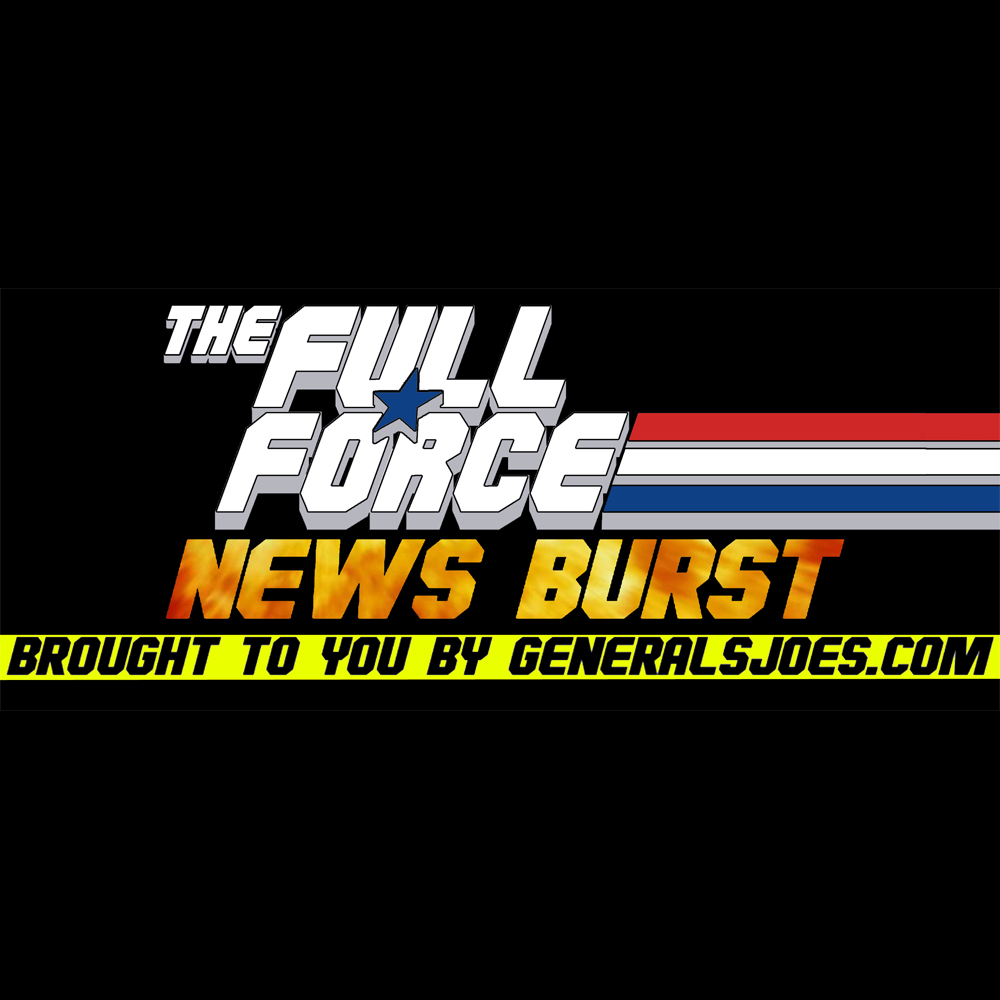 💥 NEWS BURST!! WORDBURGLAR: RHYME YOUR BUSINESS!! 💥
Hello and welcome to a very special edition of The Full Force
#NewsBurst
brought to you by
GeneralsJoes
with me as your host,
Christopher
'Slime Your Business' McLeod aka Diagnostik80!! On this installment of your absolutely favourite kind of burst, we have a man who has so many names, AKA's and Monikers that it's hard to keep up. The one and only,
Wordburglar
is joining me to discuss his awesome brand new album,
#RhymeYourBusiness
!! So without further ado, let's get stuck into this News Burst!!
You can also follow us on Twitter (@TheFullForce)
Keep listening, watching, following, liking, subscribing and generally interacting with all the content we put out......