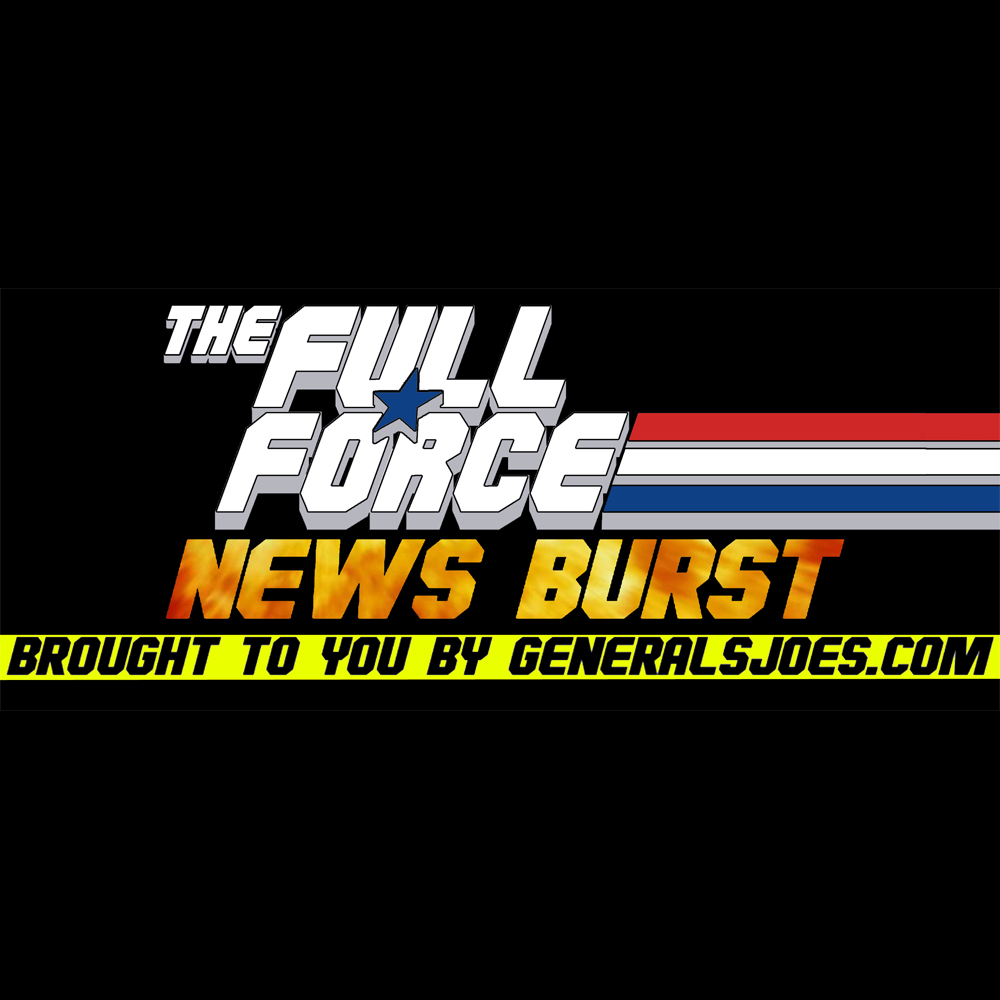 💥 NEWS BURST!! PLASTIC BATTLES: PAUL PANFALONE!! 💥
Hello and welcome to a very special edition of The Full Force
#NewsBurst
brought to you by
GeneralsJoes
with me as your host,
Christopher
'Slapstick Battles' McLeod aka Diagnostik80!! On this installment of your absolutely favourite kind of burst, we have the man behind
Plastic Battles
on Facebook, Twitter, Flickr, YouTube and Instagram,
Paul Panfalone
to talk about his amazing photography, podcast and more!! So without further ado, let's get stuck into this News Burst!!
You can also follow us on Twitter (@TheFullForce)
Keep listening, watching, following, liking, subscribing and generally interacting with all the content we put out......